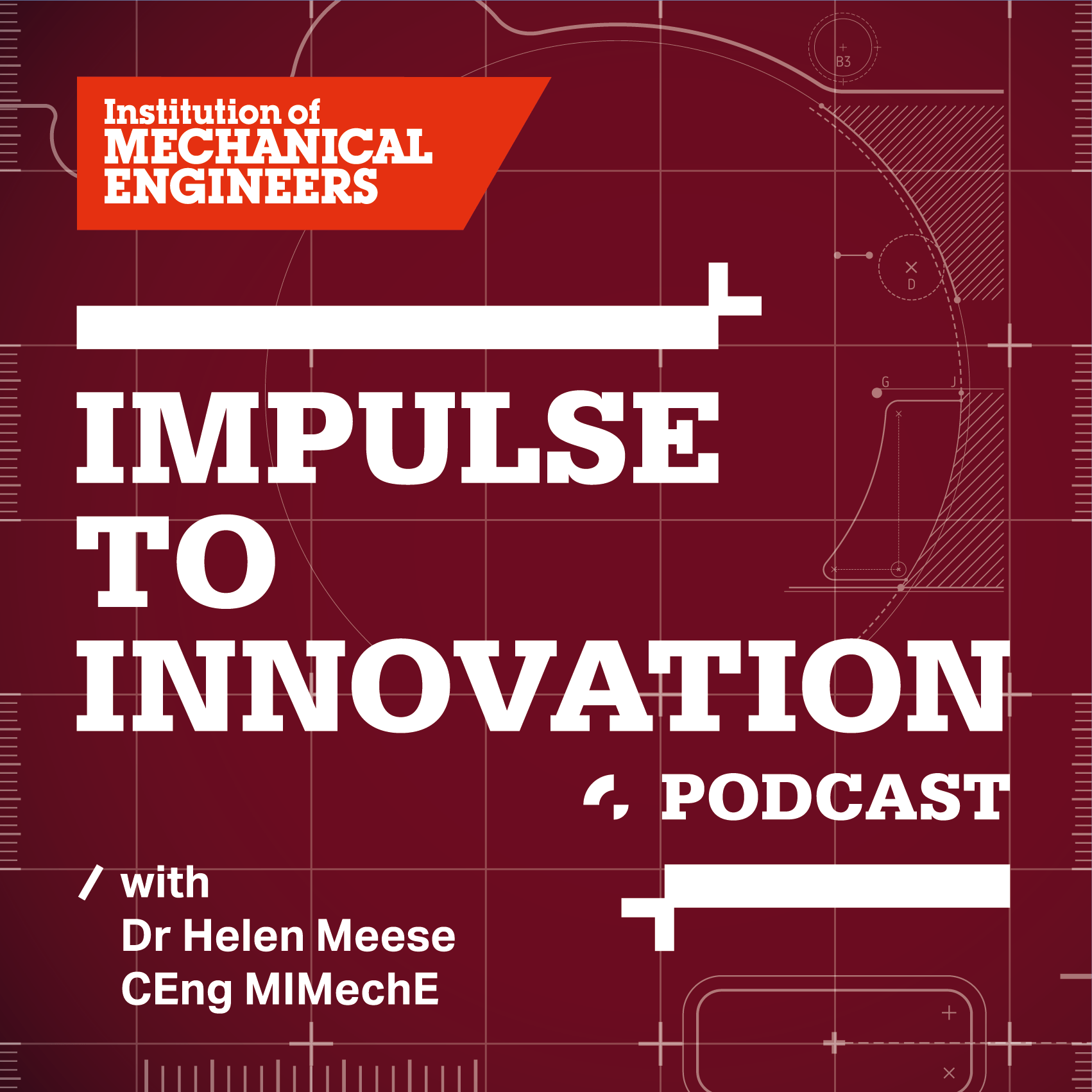 Episode 4 – The Future of Electric Vehicles and Batteries
In this month's episode we will be focusing on Electric Vehicles and batteries; the challenges and opportunities electrification brings and what the future holds for EV technology. 
Helen talks with Williams Advanced Engineering Technical Director Paul McNamara about the up-coming IMechE International EV Batteries 2020 virtual Conference which will be held on the 11th and 12th of November. Paul is chair of the event and shares some of the exciting topics up for discussion, which include the challenges of transport decarbonisation, hybrid solutions, supply chain, battery cell sustainability, and life cycle management of battery materials. 
Useful Links:
https://events.imeche.org/ViewEvent?code=CMP7017
Helen is joined by Stakeholder Engagement director at the Advanced Propulsion Centre, Philippa Oldham to discuss her role in bringing together organisations from across the transport industry to develop innovative strategies for EV integration. She shares her thoughts on the growth of the UK EV market, government strategies on funding and emissions targets and some of the opportunities in recycling over the coming years.
Useful Links:
https://www.apcuk.co.uk/person/philippa-oldham/
Actor, Fully-Charged Host and passionate EV enthusiast, Robert Llewellyn talks to Helen about his love for science and engineering and what lead him to advocate for clean energy and EVs. Helen and Robert discuss the outcomes from Tesla Battery Day, the opportunities for vehicle to grid charging, UK government policy on electrification and EV city planning. 
Useful Links:
We would love to hear your thoughts and comments on this episode or about your experiences, interest or work in electric vehicles and their associated technologies. Get in touch email us at podcast@imeche.org