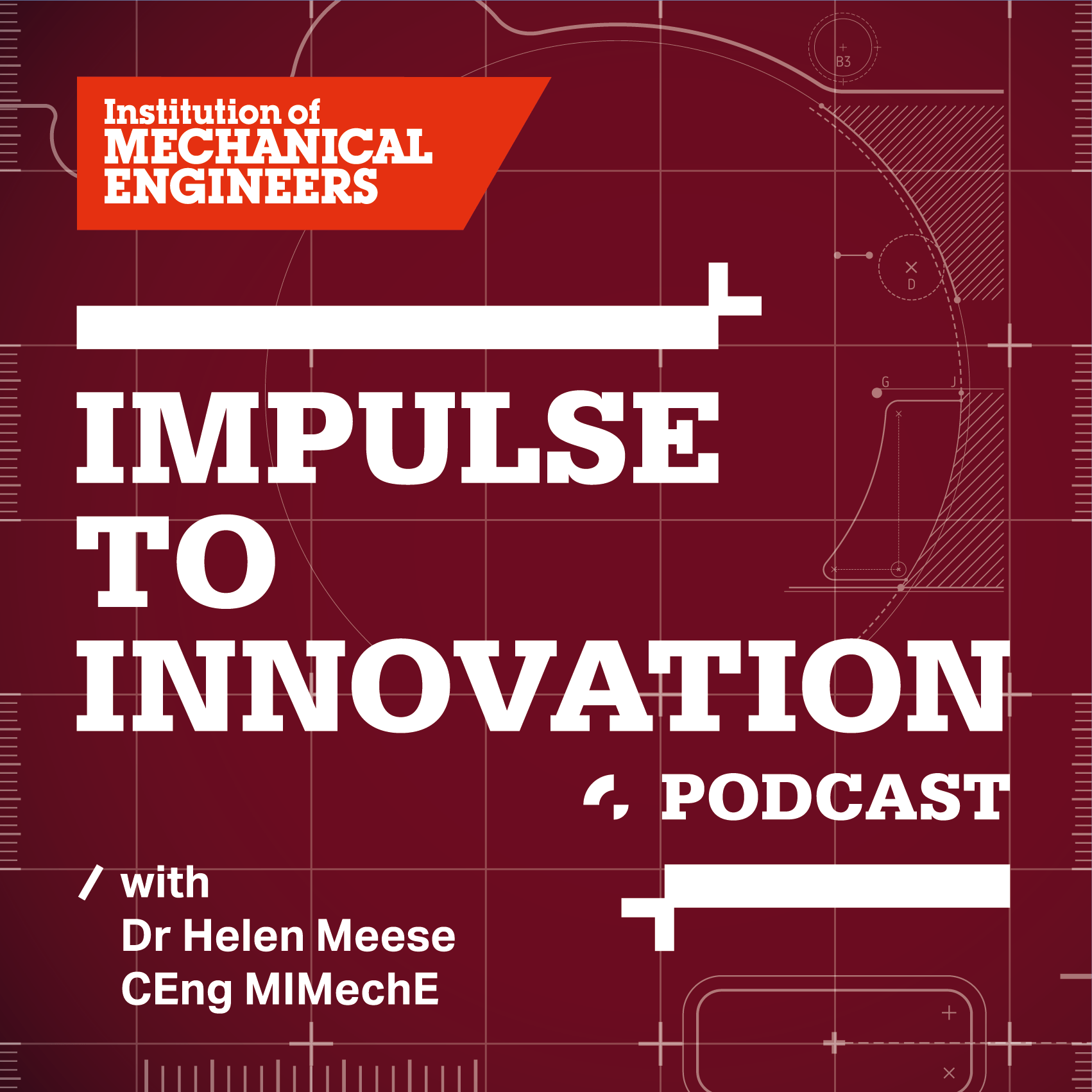 In this month's episode we explore how we keep society safe, what effect remote working has had on the way we manage and monitor our infrastructure and what engineers are doing to protect safety critical technologies from cyber-attacks.
We are constantly facing both present and emerging threats to our technical, organizational, societal and economic way of life. These threats can be natural, such as earthquakes or storms; man-made such as poverty or lack of resources; and in our ever-growing technology-driven world, they can affect our data and computer networks.
UK businesses faced over 600,000 breaches in their systems in 2020, that equates to an attempted attack every 46 seconds. Indeed it is believed that manufacturing companies account for nearly a quarter of all ransomware attacks, but equally, our healthcare systems are suffering similar security issues, with more than 93% of healthcare organizations experiencing a data breach in the past three years.
Living in such complex systems of systems, engineers are having to find new way to protect us from these threats and ensure we can absorb and adapt to the challenges as quickly as possible after the threat has passed.
Helen's guests are Andy German and Pete Stewart, both Resilience Engineers who work for Atkins, part of the SNC Lavalin Group.
Pete is a chartered engineer and fellow of the IMechE and a Board member of its Safety and Reliability Group. Pete's career has focused on high hazard industries, particularly UK nuclear and Oil & Gas.  He is currently the Discipline Lead and Chief Engineer for Nuclear Safety Assurance within the Resilience Engineering Practice.
Andy is a Chartered Engineer with the Institution of Engineering and Technology and is a member of Safety Engineering Technical Network.  He works as the Professional Head of Discipline for Resilience Engineering including System Safety and Safety Critical Software within Aerospace, Defence, Security and Technology.
Useful links:
https://www.imeche.org/industry-sectors/safety-and-reliability-group
https://hazardsforum.org/maintaining-nuclear-safety-during-a-pandemic/
https://electrical.theiet.org/guidance-codes-of-practice/publications-by-category/cyber-security/code-of-practice-cyber-security-and-safety/
https://www.cdbb.cam.ac.uk/what-we-do/national-digital-twin-programme
http://sunnyday.mit.edu/STAMP-publications.html
We would love to hear your thoughts and comments on this episode or about your experiences, interest or work in resilience and safety engineering. If you would like to get in touch email us at podcast@imeche.org
You can find more information about the work of the IMechE at www.imeche.org