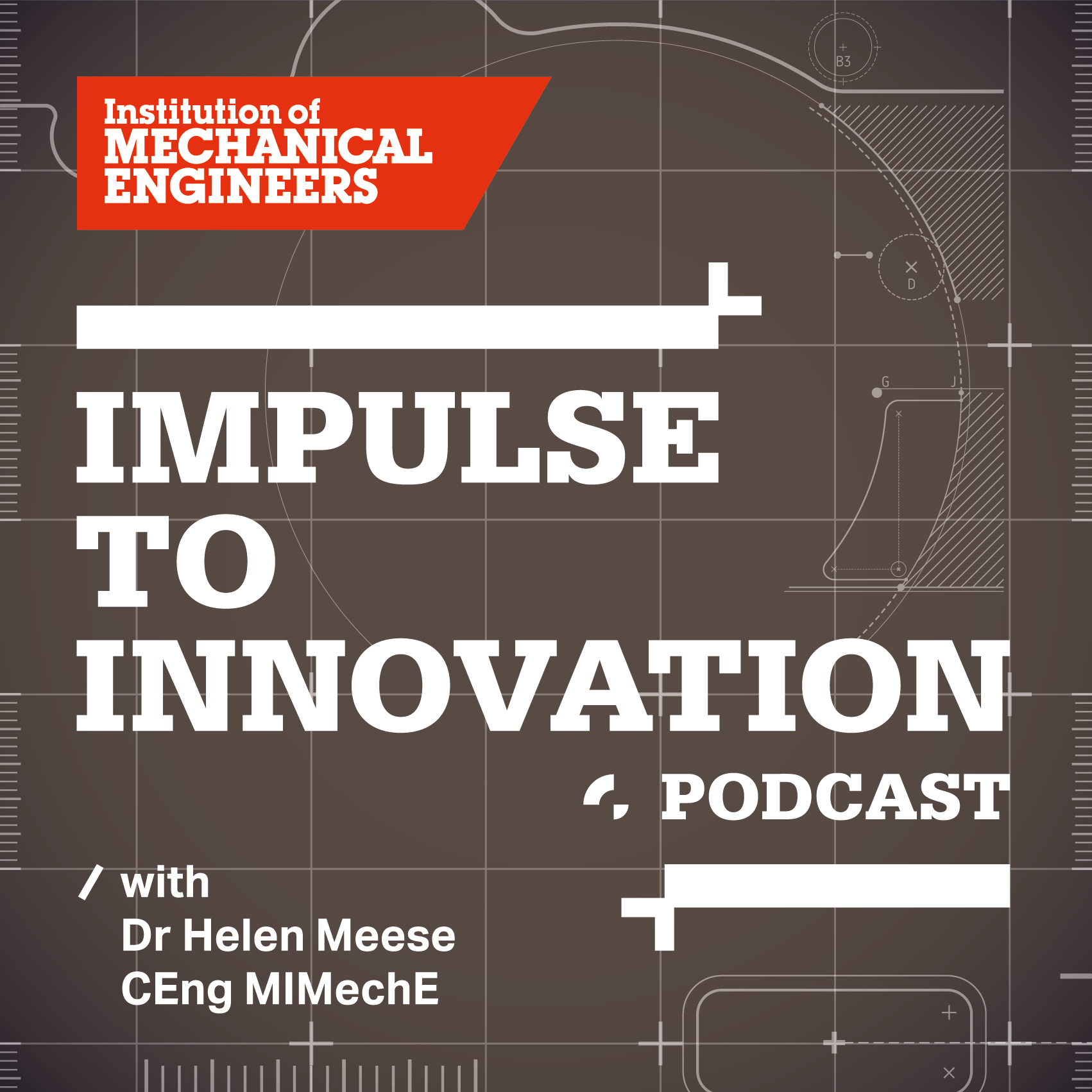 Helen was joined by the IMechE's audio-visual engineer, Syed Ansar in the second of our podcasts this month which was recorded live on the 23rd July track-side at Silverstone Park.
This was I2I's first live show with members listening in around the world.
Helen and Syed spoke with special guests.
Sam Collins - FS Commentator and F1 Broadcaster
Will Snyder - Sales Engineer at IPG Automotive UK Ltd (FS Sponsor)
Wayne Morse - Recruitment Specialist at BMW (UK) Manufacturing (FS Sponsor)
Dr Andrew Deakin - Chair, Formula Student
Rob Porter - Head of Events & Member Engagement, IMechE
Several of the guests had also taken part in FS as student undergrads and their passion for the event was tangible.  Helen explores the reasons why it is such a popular competition, why automotive companies are so keen to be involved and sponsor the event, and what the future holds for this incredible competition in the future.
We would love to hear your thoughts and comments on this episode and the IMechE Challenges. If you would like to get in touch email us at podcast@imeche.org
You can find more information about the work of the IMechE at www.imeche.org