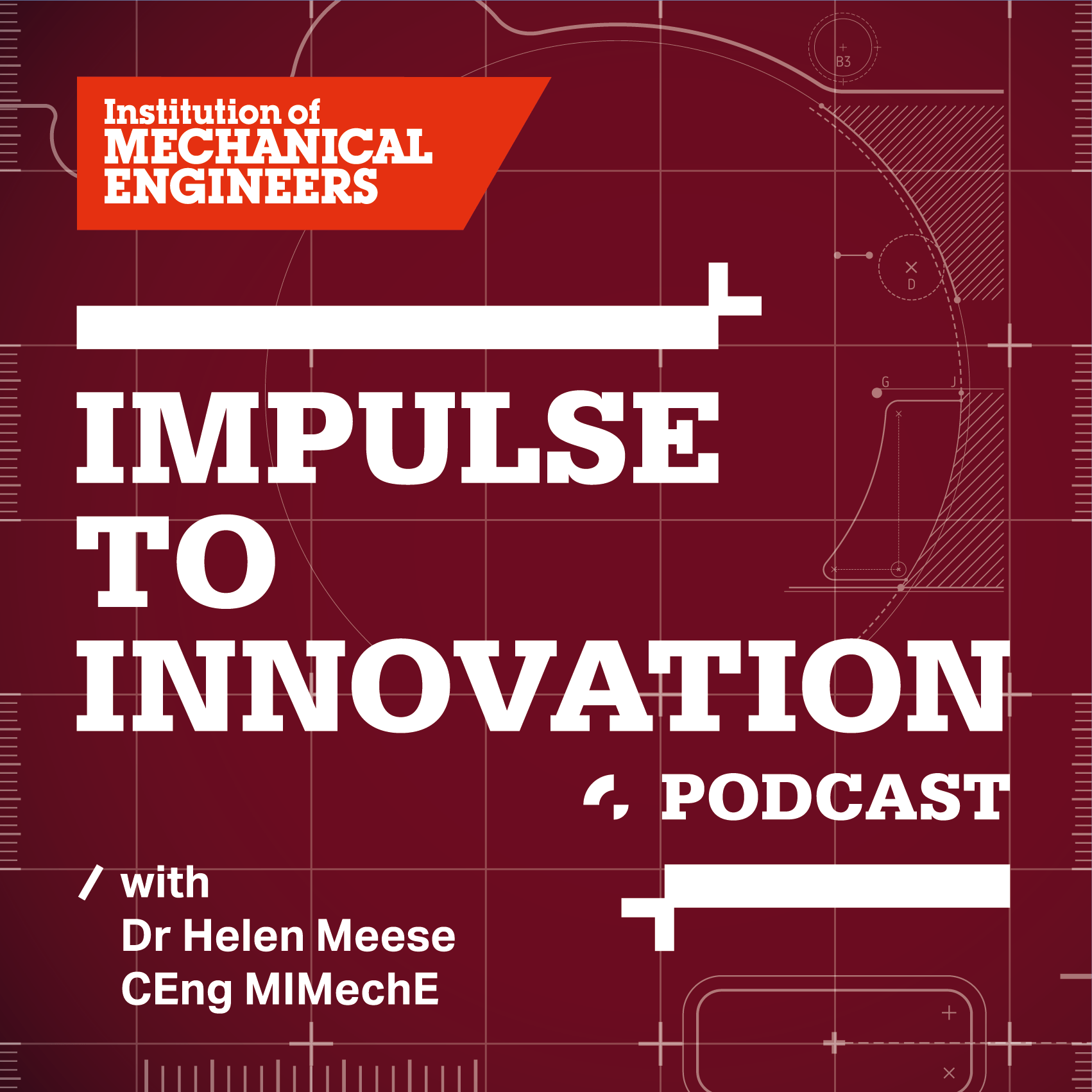 This month we are posting not one, but two episodes! to celebrate the Instituion's Challenges.
We have finally reached the summer and we don't know about you, but this year seems to have gone pretty fast so far.
Despite being in a kind of limbo, between pre-2020 normality and a new 2021 blend of virtual and physical working, the team here at I2I are pleased to see some of the IMechE events returning to the calendar and especially the IMechE Challenges, aimed at young engineers across the globe.
From the 21st to the 25th July, all eyes will be on formula student, as it kicks off at the Silverstone circuit after a year's hiatus. This year their are only 40 teams competing and it is not open to the public as it usually would be, but that will not deminish our excitment.
I2I will be right there, coming live from the competition.
This will be our first live broadcast and we are hoping to have some special guests and a 'phone in' for you, our listeners, to ask questions about the FS challenge and the Instituion's other comeptitions.
More details on that closer to the day, so keep your eyes on the I2I podcast page  at www.imeche.podbean.com 
The Railway challenge was live again on the 25th - 27th June after also taking a year off due to COVID. The event is held at Stapleford miniature railway in the grounds of Stapleford hall, and also included a virtual segment this year, to enable teams who were not able to participate, the opportunity to get involved.
The University of Huddersfield's HudRail team were the overall winners of challenge, the RCAS team from the University of Sheffield took the runners-up spot and the Alstom & University of Derby team were in third place.  Thanks goes to all the hard work of the railway division and their trackside volunteers.
The design challenge for 1st year engineers, the Automation challenge for apprentices and the UAS challenge take place later in the year, around September/October, so keep an eye out for all of those.
You can find details of all the challenges at www.imeche.org/events/challenges 
So, to get you in the spirit of the season, Helen's first podcast this month was recorded with Lydia Amarquaye, IMechE Education Policy Advisor.
Before joining the IMechE as a member of staff, Lydia was an active member and chaired the YMB in 2017. As part of her role on the Manufacturing Industries Division Board, she was involved in helping to devise and establish the Apprentice Automation Challenge. So she is well placed to talk about this exciting part of the IMechE' s STEM engagement.
We would love to hear your thoughts and comments on this episode and the IMechE Challenges. If you would like to get in touch email us at podcast@imeche.org
You can find more information about the work of the IMechE at www.imeche.org